---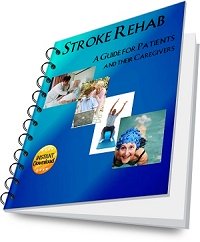 Stroke Rehab Guide      Exercises Included!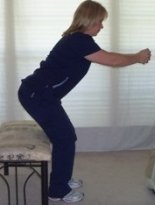 Get your stroke rehab questions answered by a therapist! CLICK HERE
Nov 20, 19 08:17 AM

Question My goddaughter, 25, is recovering from a right brain aneurysm and stroke. She is complaining of sudden warmth then a rash from the heat. Then

Oct 20, 19 09:11 AM

Question: What types or areas of massage can help to relieve tension and increase flexibility and strength in left arm/hand of 63 year old female stroke

Oct 20, 19 08:43 AM

Question My boyfriend had a stroke 2 yrs ago and will not try to do anything for his self. I feel like I'm just a maid. I work in a nursing home, and I
Share your stroke
treatment or exercise
recommendation.
Click Here

Share your stroke survival story - CLICK HERE!