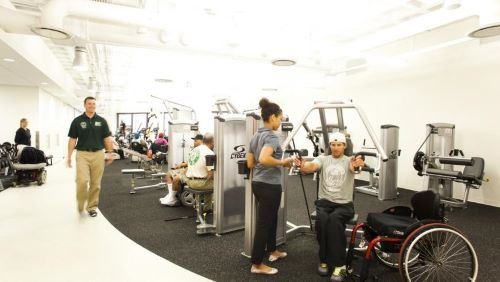 Stroke clinical trials are stroke-related research studies in humans.  They may involve intervention studies where the stroke victim is assigned to a treatment or intervention and the outcomes are measured or observation studies where the participant is merely observed and outcomes are measured.  Each study will have its own criteria for participation. These clinical studies can help participants gain access to new research treatment before it is widely available.  Experimental treatments may not always be effective, and there may be serious side effects so there can be risks involved with such studies.  Below is a list of links to help find stroke clinical trials:
Stroke studies at clinicaltrials.gov
Stroke Trials Registry at strokecenter.org (also includes links for trials in countries outside of US)
Stroke studies at Stanford School of Medicine
Clinical Connection – Enter your own search criteria
Stroke trials at the Mayo Clinic
These research studies can be a great way for some patients to get extra therapy without cost. Most of these clinical studies require that a patient meet certain criteria so when looking for a trial, make sure that you meet the requirements. There are many types of trials. Some deal with trying new medicines, controlling spasticity, rehabilitation techniques, using new robotic devices, and improving speech or cognition to name a few. A stroke study could be beneficial to a patient who is looking for help in a specific area. Unfortunately, these trials and studies can be spread out and are not always available in the area where one lives, but it is definitely worth looking into. One will need to check periodically for trials as new ones emerge on a regular basis so what is available today can change quite a bit from what is available several months from now.