---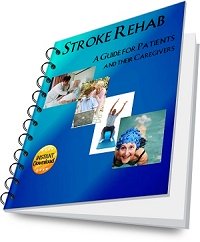 Stroke Rehab Guide      Exercises Included!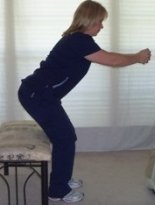 Get your stroke rehab questions answered by a therapist! CLICK HERE
Aug 18, 19 03:47 PM

Read stories and get inspiration from stroke survivors.

Jun 20, 19 07:28 AM

Answers to stroke patients' questions about vision problems and vision therapy.

Apr 29, 19 07:25 AM

Question What shall I do with my weak ankle evertors? I'm having trouble when walking. Answer: Ankle issues are not uncommon after stroke. If you have
Share your stroke
treatment or exercise
recommendation.
Click Here

Share your stroke survival story - CLICK HERE!