---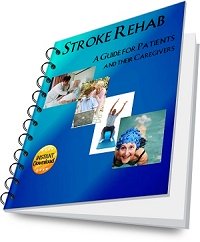 Stroke Rehab Guide      Exercises Included!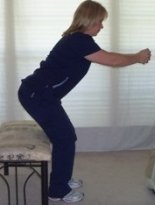 Get your stroke rehab questions answered by a therapist! CLICK HERE
Nov 23, 19 08:58 AM

Question: Mom had a massive frontotemporal stroke last week. She is on the stroke unit now but they have to restrain her because she gets really angry

Nov 23, 19 08:35 AM

Question: My dad is 75 and had a bleeding stroke 3 months ago.. It affected his memory and balance.. he got alot better in rehab and was even walking up

Nov 23, 19 08:19 AM

Find out if massage is safe after stroke.
Share your stroke
treatment or exercise
recommendation.
Click Here

Share your stroke survival story - CLICK HERE!