Depressed Mother of a 26 year old.
by Liliana
(Clifton NJ USA )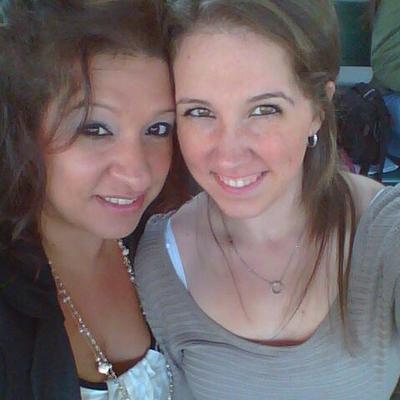 Question: My daughter suffered a brain aneurysm 4 years ago the worst time in my life. From one min of being a normal 21 year old working, driving living a normal life to hours later the doctor telling us she had a 90% chance of living. I have to say I never prayed so hard in my life. Thank God that the only thing that she had happen was memory loss and some speech impairment at the time, but now 4 years later she is ok.


The problem is that her attitude has gotten worse. The entire family has noticed in the past year she has been angry. She talks back to everyone and she is disrespectful especially to me. I've cried and cried because of the the things she says to me. She does not seem to realize that she says things and really hurts people. She has gotten fired and we all know its because of her attitude. I want to get her help and the entire family all agree that she is just getting worse. Her father and I are divorced, and it's like she is living back in that time. She can't accept certain things that have gone on in my life, and I do believe she hates me.
I need help. I want to help her. I need to help her... She doesn't think anything is wrong with her.... But I need to reach out to her or find someone that can help my daughter. I want her to be happy and stop being so angry at life. I don't know if its the medication or what but she is slipping away and it breaks my heart.
Please Please tell me what I should do... My child is my life and I don't want her going thru life angry or alone....
A concerned Mother in tears....
Liliana T..
Answer
: The biggest obstacle to getting her help is that she doesn't believe she needs help. I think she should see a neuropsychologist who deals with emotional and cognitive problems of those who have suffered neurological injury. However, you may not be able to get her to see one if she is not willing. You could speak to a neuropsychologist on your own to get an idea of what you could do to get your daughter help. If your daughter is willing, maybe you could go in together and talk to a neuropsychologist. If your daughter won't go, definitely contact one on your own, and see what ideas they have for helping you to get your daughter to realize she needs help.